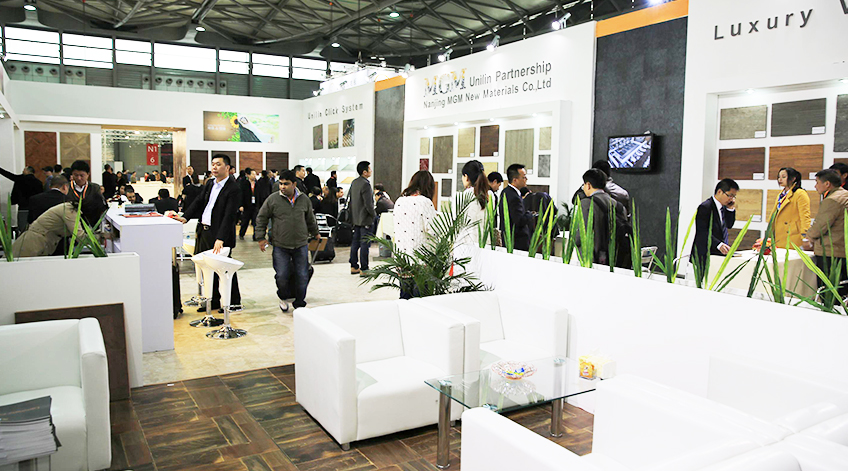 Shanghai 2017-DOMOTEX show perfect ending! MGM floor to invite you to witness
Posted By: 1 Times Read:
MGM floor at the Shanghai New International Expo Center to participate in a three-day China International Ground Materials and Pavement Technology Exhibition on March 23 perfect curtain came to an end. During the exhibition, MGM floor adhering to its always focus on the quality of life values and sustainable development of the green concept, attracting from all over the four sides like a friend come to watch tasting.
Exhibition site voices, to visit the people who follow the shoulder heel, really bustling. The staff of the MGM patience for every visit to understand the product of the guests carried out a detailed product explanation and conceptual exposition. MGM floor in the exhibition of its brand concept and the charm of the product presented, MGM floor and the United States and the charm of the tip of the iceberg, more deep and more connotation of the values and life philosophy you need to understand the MGM floor After the brand, and then savor.
Next and Previous