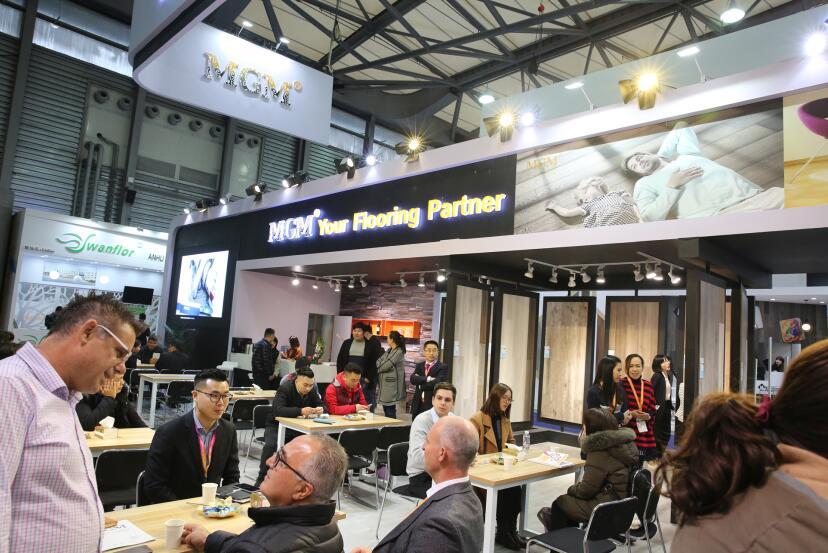 MGM Phase 20th China International Floor Materials and Pavement Technology Exhibition
Posted By: 1 Times Read:
MGM debuts at Shanghai Flooring Show Booth: E6D01 The 20th China International Ground Material and Pavement Technology Exhibition (Shanghai Flooring Exhibition in 2018) lasted for three days from March 20 to March 22, and the United States and the United States (the company's brand Dezhe left bank floor) and domestic and foreign Thousands of exhibitors around the upstream and downstream industrial chain of flooring materials and more than 100,000 professional visitors from all over the world witnessed the 20th anniversary of China's flooring industry.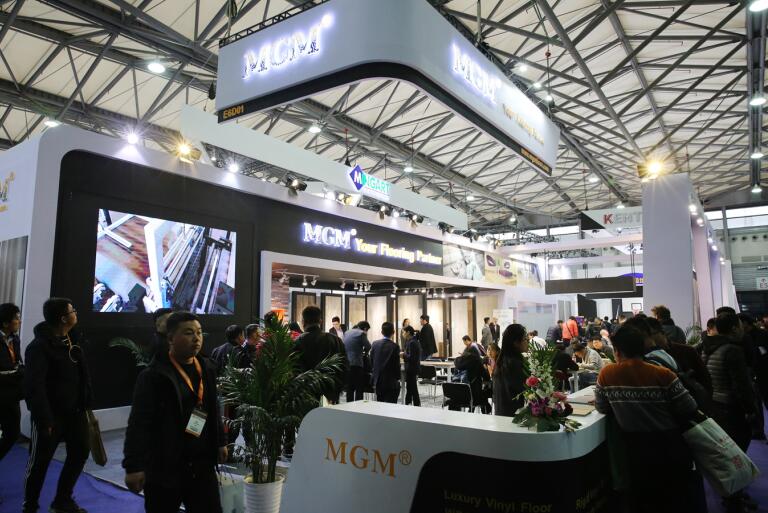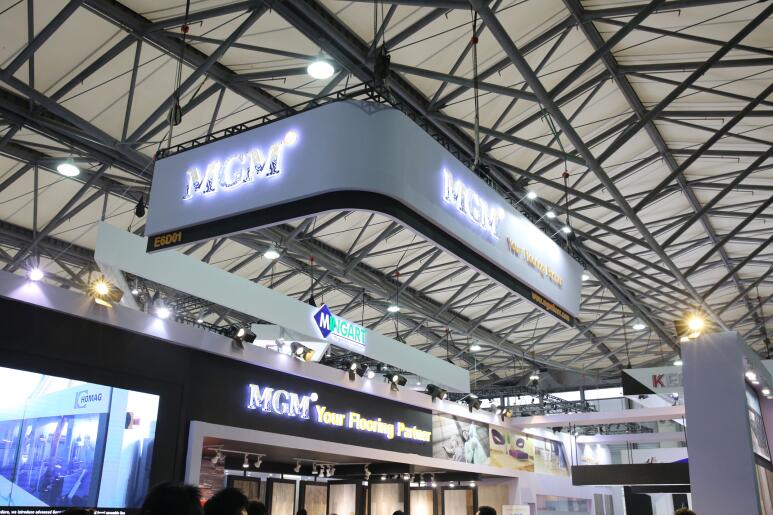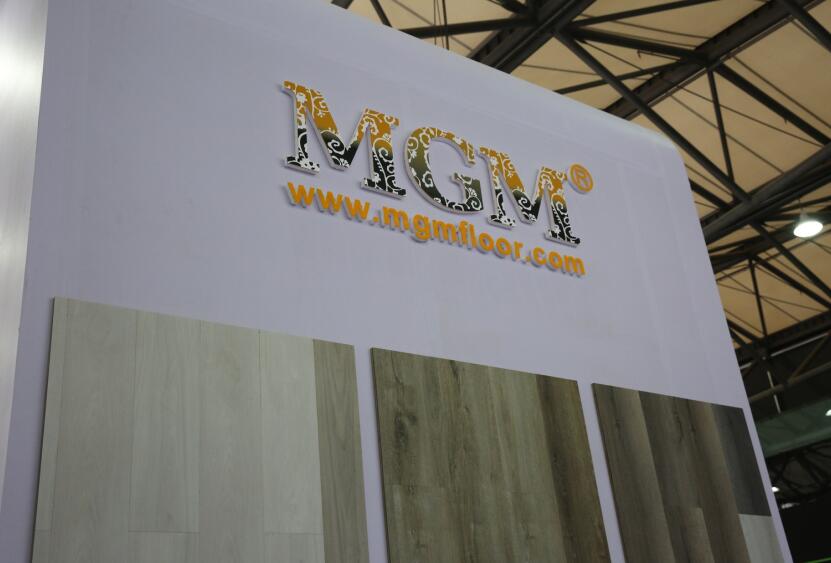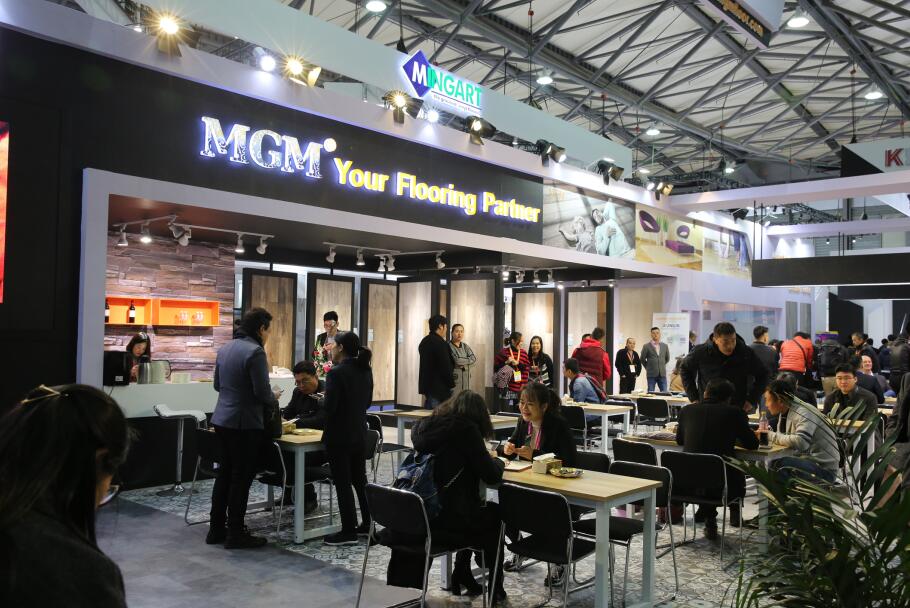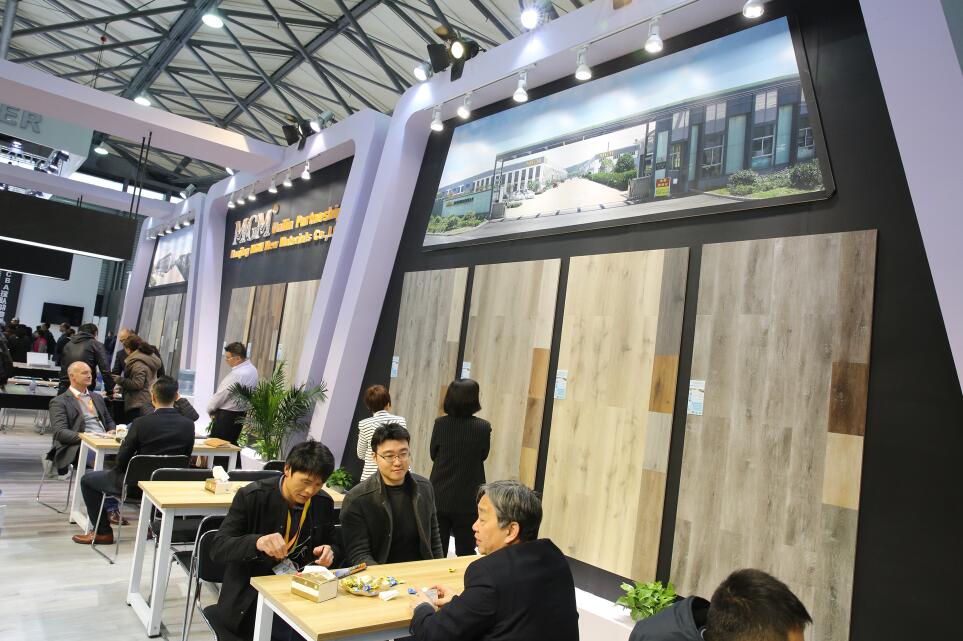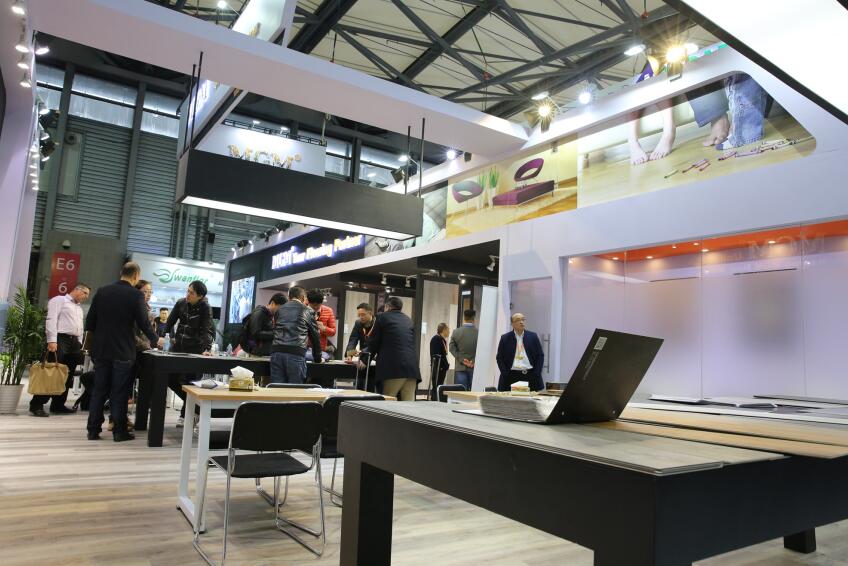 In March 1818, on March 22nd, the United States and the United States (the company's brand Dezhe left bank floor) continued the concept of health, environmental protection, innovation in the way of expression, creative methods, etc., with more magnificent form debut DOMOTEX asia Shanghai flooring exhibition. Dezhe left bank, leading the modern home "pure" life. Each year, 18 million square meters are produced and sold, and millions of people know the true quality. Created for the left bank fashion. Jiangsu Dezhe Wood Industry Co., Ltd., an international marketing company, is the leader in strengthening the solid wood flooring in China. Relying on the Dezhe Zuoan Institute of Home Furnishings, the company is committed to promoting the development of "Strengthening of Flooring Solid Wood" and it is also committed to working together with you to create a natural and elegant humanistic life. So far there have been 180 new designs each year. Only you appreciate pure life. The Dezhe Left Bank series flooring, whether it is elegant or fresh, or stylish or retro style, each product is a vivid story, telling us an elegant and noble pure life.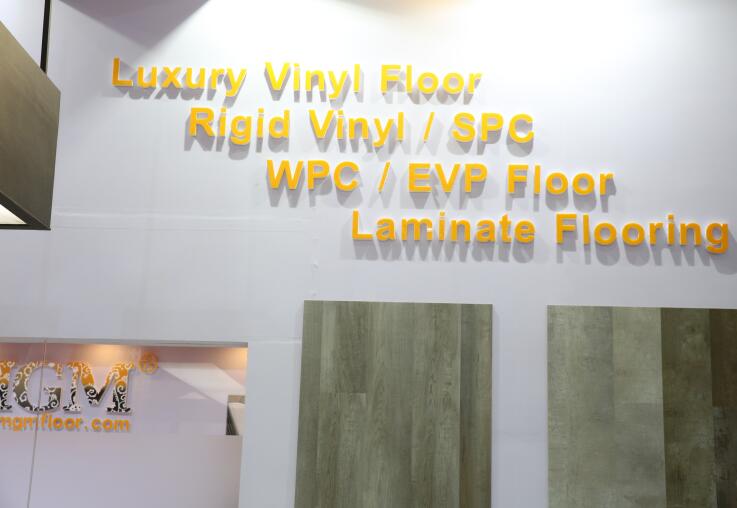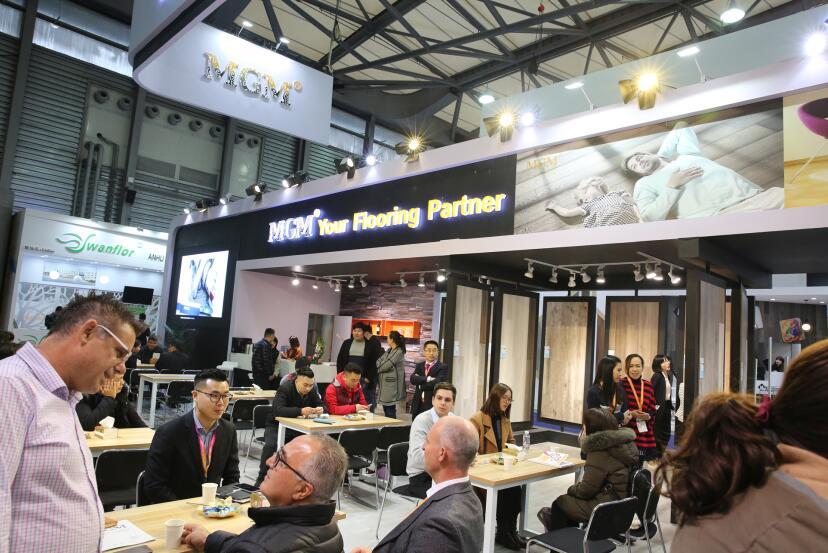 Next and Previous